Since 1991, National Filter Service® (NFS) has changed HVAC filters, cleaned HVAC/Refrigeration coils and changed water filters for thousands of locations across the United States.
Developing a network of vendors can mean inefficiency, and frustration. Without a central point of contact there are few controls to assure each location receives the same performance standards, at the same price.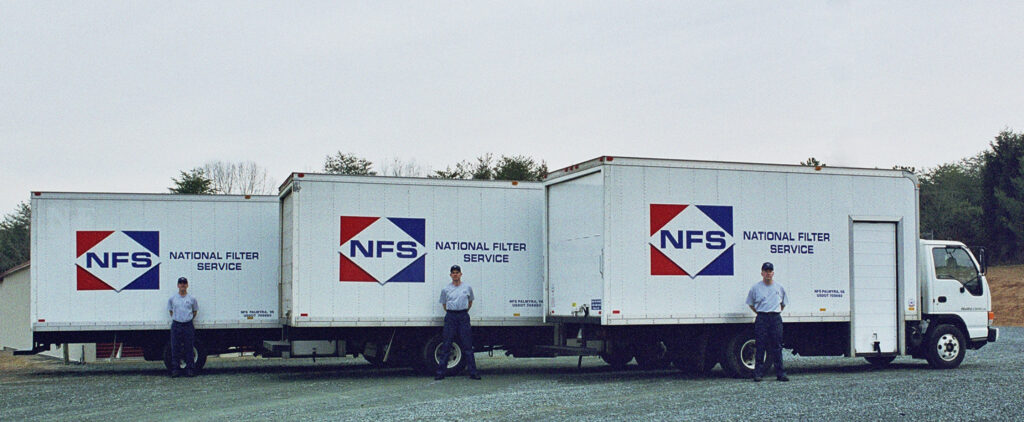 Your NFS Service
Our service is simple. After arriving at each location, our technician will:
Change all filters
Leave the soiled filters behind for inspection
Scan the HVAC barcode label inside each serviced unit for more efficient accounting and accountability
Visually inspect the unit to identify problems before they become costly repairs
Upon completion of each route, National Filter Service® provides a consolidated invoice. Regardless of the number of locations or where they are, National Filter Service® delivers the same quality service every time.
Proven Service
With over 30 years of experience, National Filter Service® provides single and multi-site organizations unmatched service, nationwide.