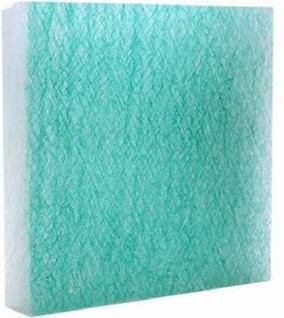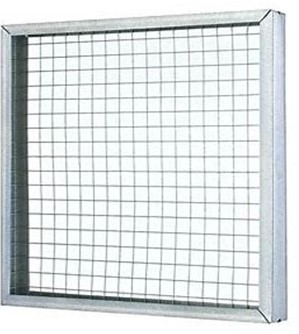 While NFS installs all types of filters, most 1" and 2" filters are changed using frames and pads. Metal filter frames are installed which are the same dimensions as the original cardboard framed filters. Filter pads are then installed in those metal frames. This results in lower costs, due to the elimination of the cardboard frames.
NFS' filter pads achieve the dust catching, and holding capabilities of most pleated filters while having a lower initial resistance.
When NFS filter technicians arrive at your locations, they:
Change all filters
Scan NFS barcode labels creating an unforgeable signature, from inside every HVAC unit.
Visually inspect units to identify concerns, before they become costly repairs
Leave soiled filters for inspection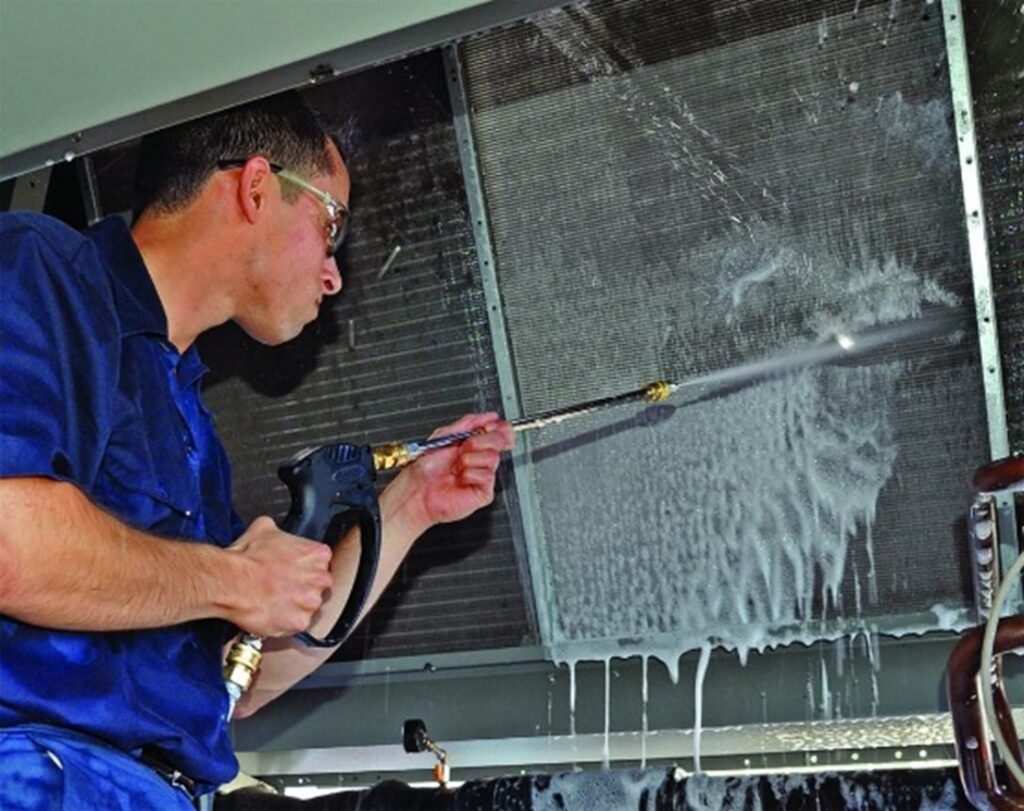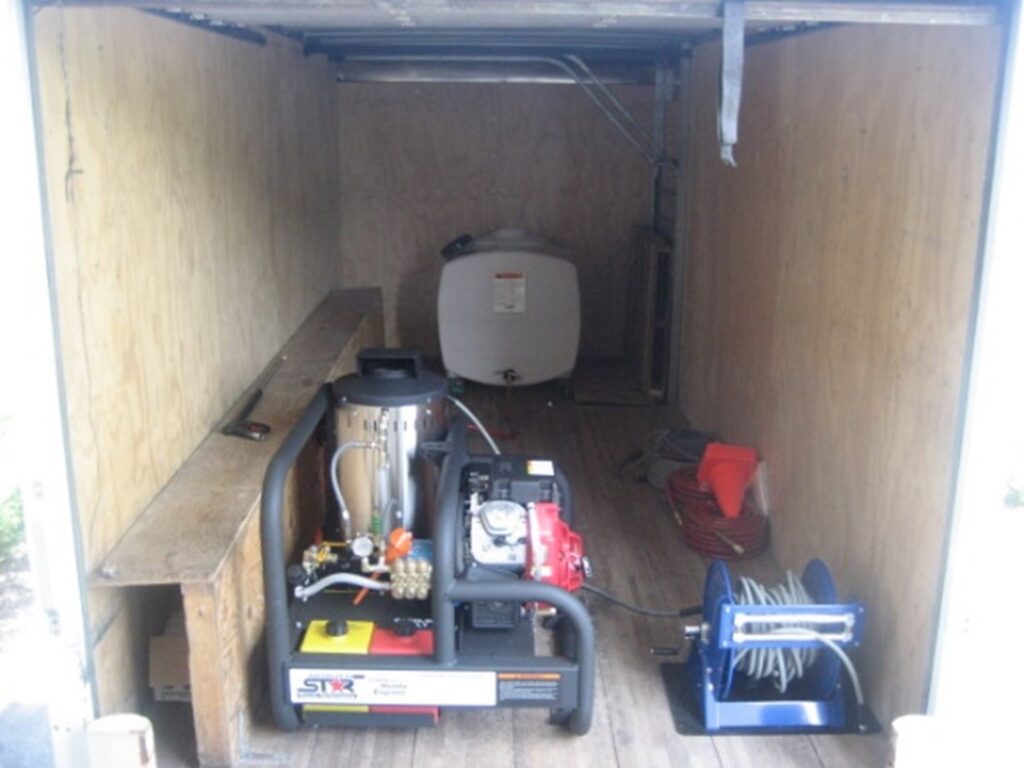 Whenever possible NFS utilizes heated, pressurized water to clean exterior HVAC/Refrigeration coils. Especially in grease laden environments, heated water cleans better than cold water.
NFS also cleans interior coils including air handlers, refrigeration, etc.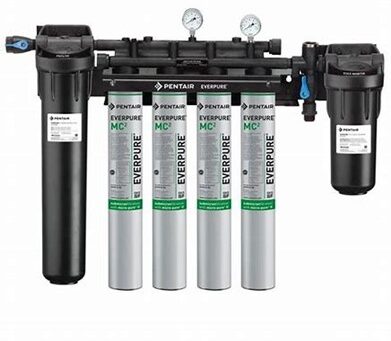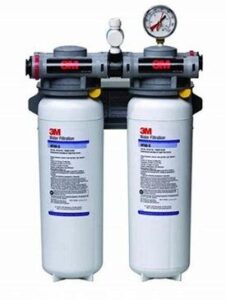 Water is the most essential ingredient to any food service operation. Soft drinks, coffee, etc. are at least 90% water. However, water filtration is one of the most neglected types of maintenance.
NFS has changed water filters for nearly ten thousand locations, nationwide.